Family Meetings
Our meetings are safe places to discuss hot-button concerns while remaining confidential, creating hope, and reducing stress. The plans we put together will improve your situation, identify resources and share responsibilities. We bring people together to listen to concerns, worries, and needs. Your plan can help keep people informed and up to date.
Look to Family Conversations™ when someone needs help. When transitions or life changes upset your family or group, let our meetings bring more comfort, safety, and peace of mind to your situation.  We've had more than 30 years of experience helping people create plans that improve their lives, and those they care about.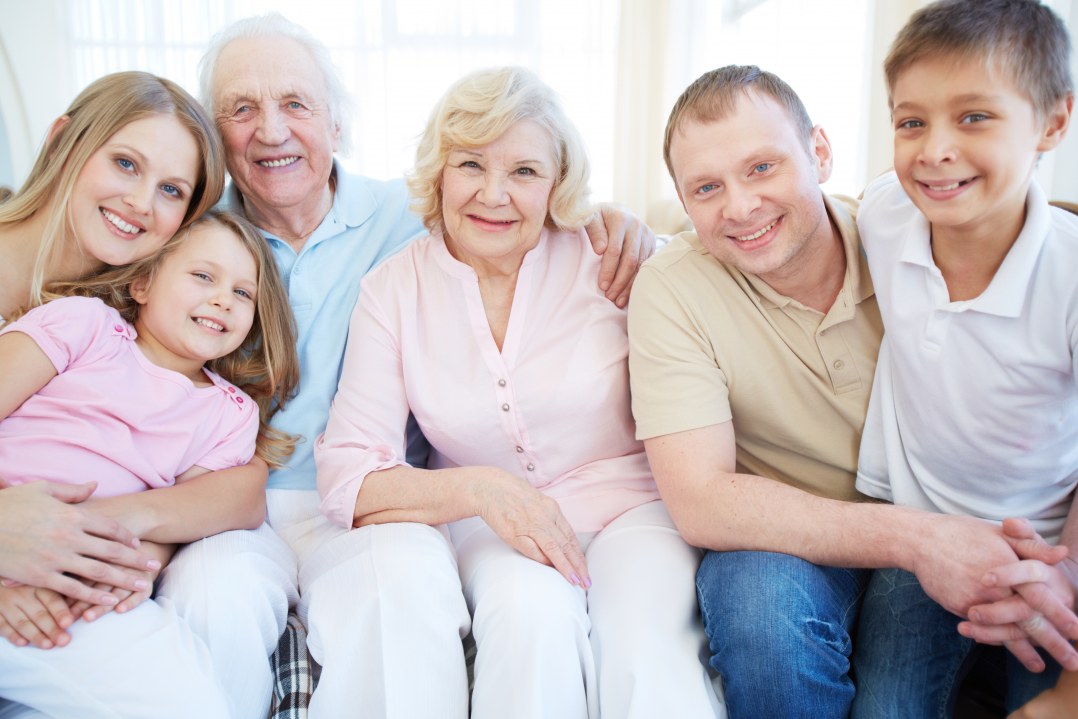 What makes Family Conversations unique?
In our family meeting you decide who can attend.  Our sessions often focus around multiple topics, which is common during transitions affecting and impacting families. We do the work, so you can focus on problem-solving.  We meet with you to discuss the purposes of the meeting, we coordinate and then facilitate the meeting. We talk with everyone you want to attend, before the actual meeting takes place, and answer all questions.
How We Work:
We discover people's availability and arrange a time that's convenient. When we hold the meeting is your choice – days, evenings, or weekends. Whatever works for your family. We guide you through the process, and it's all confidential. We keep your meeting focused, keep the peace, take notes, offer suggestions, answer questions and write up the plans. We don't tell you what to do; we help you create a plan that will work for your situation, now and in the future.
Our Support Continues:
Most clients only need one session to create their plans. If you need, or desire, a second meeting, there's no additional charge during the first year. And we're always available to answer questions prior to, and after your meeting. Call us today for a free consultation. 952-884-1128.