Family Conversations™ is a family-focused organization
Our services support those values. When someone in your family, circle of friends, workplace or organization is going through a life challenging situation, it often affects many people. Responding to life changes can be difficult, especially when people may disagree on solutions. We are respectful and thorough. We listen to you and make sure we understand your needs before proceeding to offer support and help. We remain neutral and impartial as we help organize, plan and then facilitate your meeting. We do most of the work, so you can focus on creating plans that work for your unique situation. Call us today for a free consultation. 952 884-1128.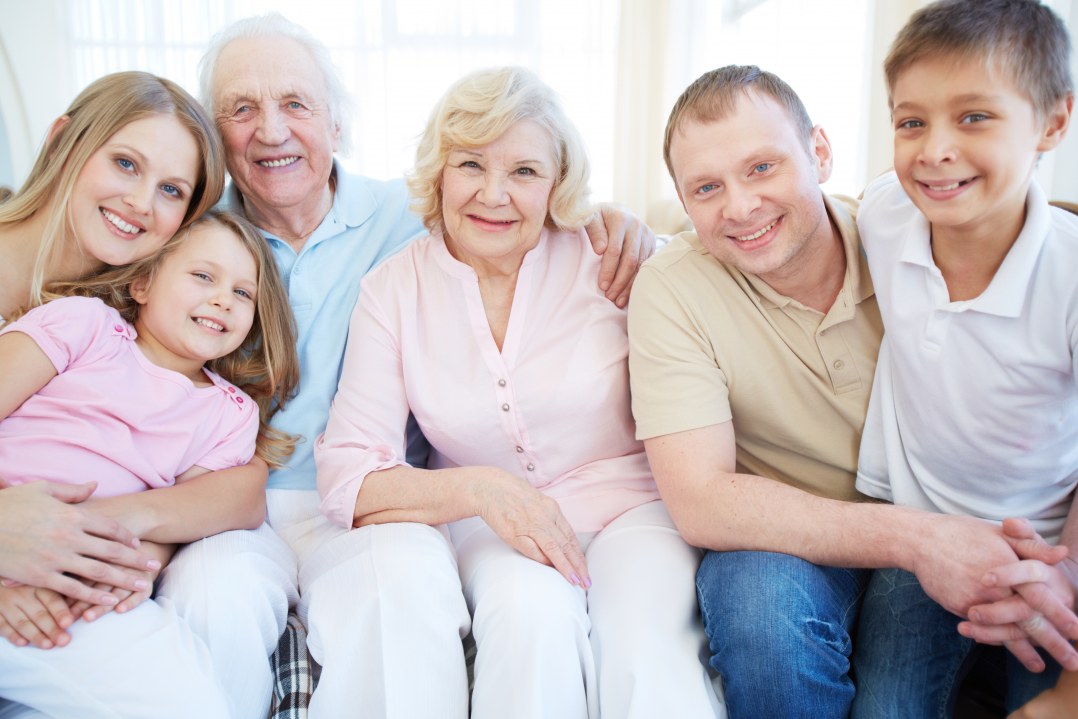 Do you need help in these situations?
• Grandparents raising grandchildren
• Multi-generational living situations
• Family conflicts and communication
• LGBTQ issues
• Disability and mobility concerns
• Medical, healthcare and care giving
• See AgeQuake for concerns with older
adults and their families
Workshops and Consulting
We offer workshops for your church, synagogue, social group, workplace, business, organization, non-profit or community organization. Discover how to hold your own meeting for issues and concerns that come up for your family or group. Learn and practice strategies for opening up the conversations, keeping the peace and producing lasting plans. We've been helping families since 1984. Let us help you.
Click to Sign Up for Our Newsletter
Sign up for our free newsletter dealing with issues and conflicts at home and in the workplace. Receive tips to assist families and, articles about life's challenges, and answers to your questions.  We have a Q & A / comments section and respect your privacy. We do not share our lists.
Call us today for a free consultation.
952-884-1128.