What is a Transitional Mediation Meeting?
Families often find themselves in some form of transition – parents needing more help, workplace issues for time to help loved ones, grandparents raising grandchildren and young adults becoming independent or still living at home. Transitional Family Meetings help navigate the rough waters, and resolve conflicts, that often arise with life-changing situations. Our meetings honor peaceful solutions, focused discussions and concrete plans that are unique for your situation. Our facilitators help you voluntarily resolve current problems and prepare for the future. Here are just three areas where we can help. Ask about others.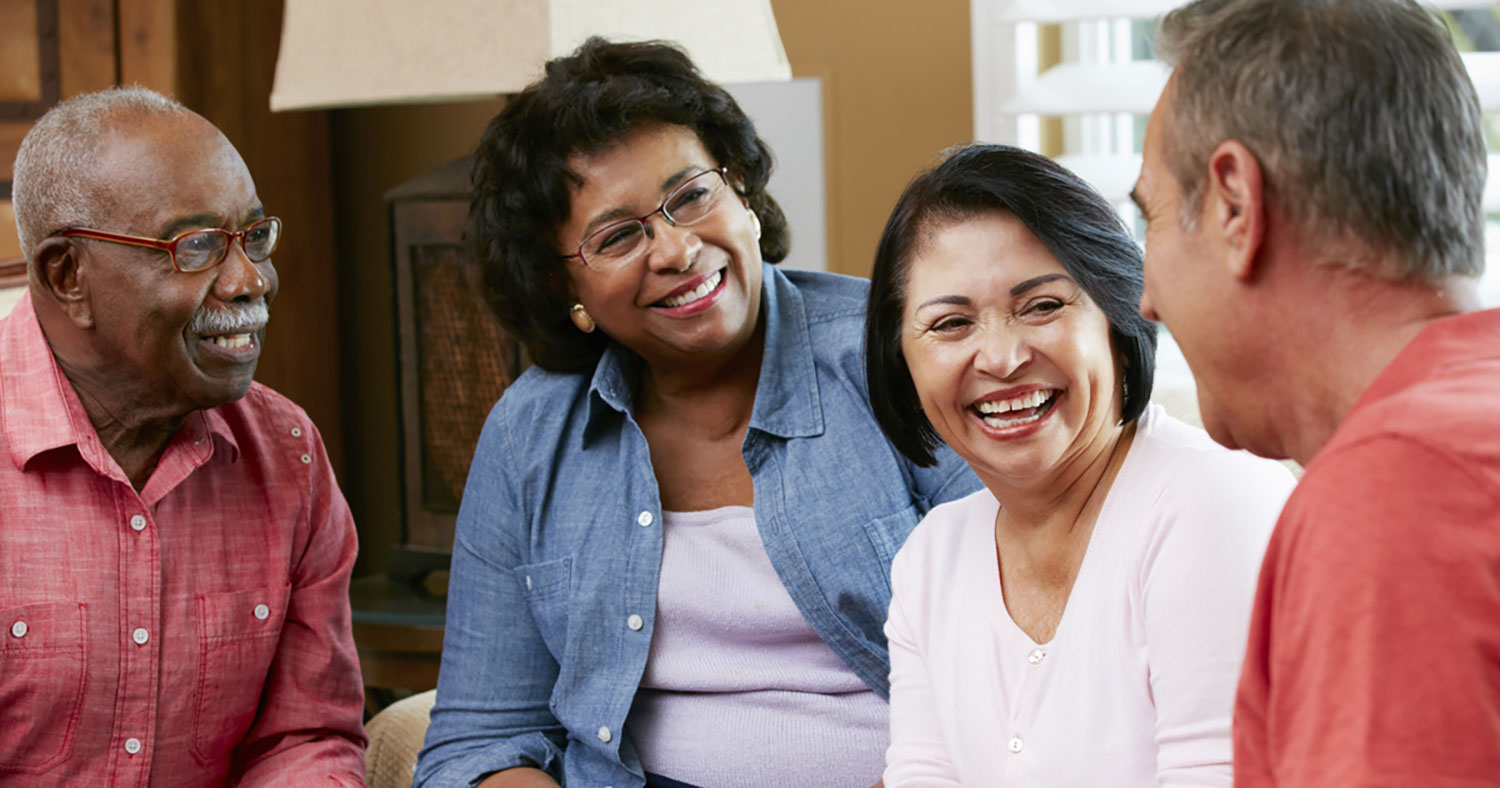 Adult Children Concerns:
There's an expectation when children reach a certain age they seek independence and leave the "nest".  Today there's a 1 in 5 chance parents find their adult children either staying at home or returning for a variety of reasons. How do two or more generations live together, peacefully?  Another increasingly common situation is that due to drug and alcohol problems, financial difficulties, or emotional issues, grandparents are now raising their grandchildren.  How do families work things out for everyone's benefits?
Workplace and Organization Concerns:
For many people changes in their own life, or the lives of family members, signal a need to adjust normal routines.  Medical issues are frequently the most common reason people need to make adjustments to their daily schedules. When issues affect your family, organization or workplace, and cause additional friction, let us help your family create workable solutions.  Call us today for a free consultation.  952-884-1128.
Childhood to Adulthood Transitions:
To help make transitions from childhood to adulthood go smoother, we offer Transitional Family Meetings. How can parents and friends help young adults feel supported and encouraged to spread their wings and gain more independence?  These meetings help equip young adults with support, information, skills, and preparation for the future. Some of the topics we cover include finances, employment, LGBTQ issues, housing, education, and remaining connected with family and friends.